CBI is SOON Announcing its Oversight Committee TEAM (OCT). This OCT will help CBI to implement the transparency needed in our systems that we entrust our public safety. Public Entities in need are a growing matter. Many are Federally funded and State run operations. "We The People" @ CBI are on our Mission. We have established main areas of Focused emergency needs.
OCT Cabinet members will be woo'ed by subject matter Activists to participate in the much needed Oversight Committees that will support the OCT Mission with CBI at the Helm. Currently, the list consists of top officials and will include the Political Leaders supporting our agenda, CEO nominee, an appointed Judge, and 3 Attorney's all to be named at an official "Later Date".
Sincerely,
CBI Team
"I Speak For The Trees, For The Trees Have No Tongue." ---- The Lorax ~ Dr, Seuss
Current Areas of Support (But not limited)
Police
Corporation
Small Business
Civil Matters
Criminal Matters
Mass Incarceration
Employment
Public Service
Environmental

We The People are for CHANGE & FIGHTING FOR AMENDMENT RIGHTS.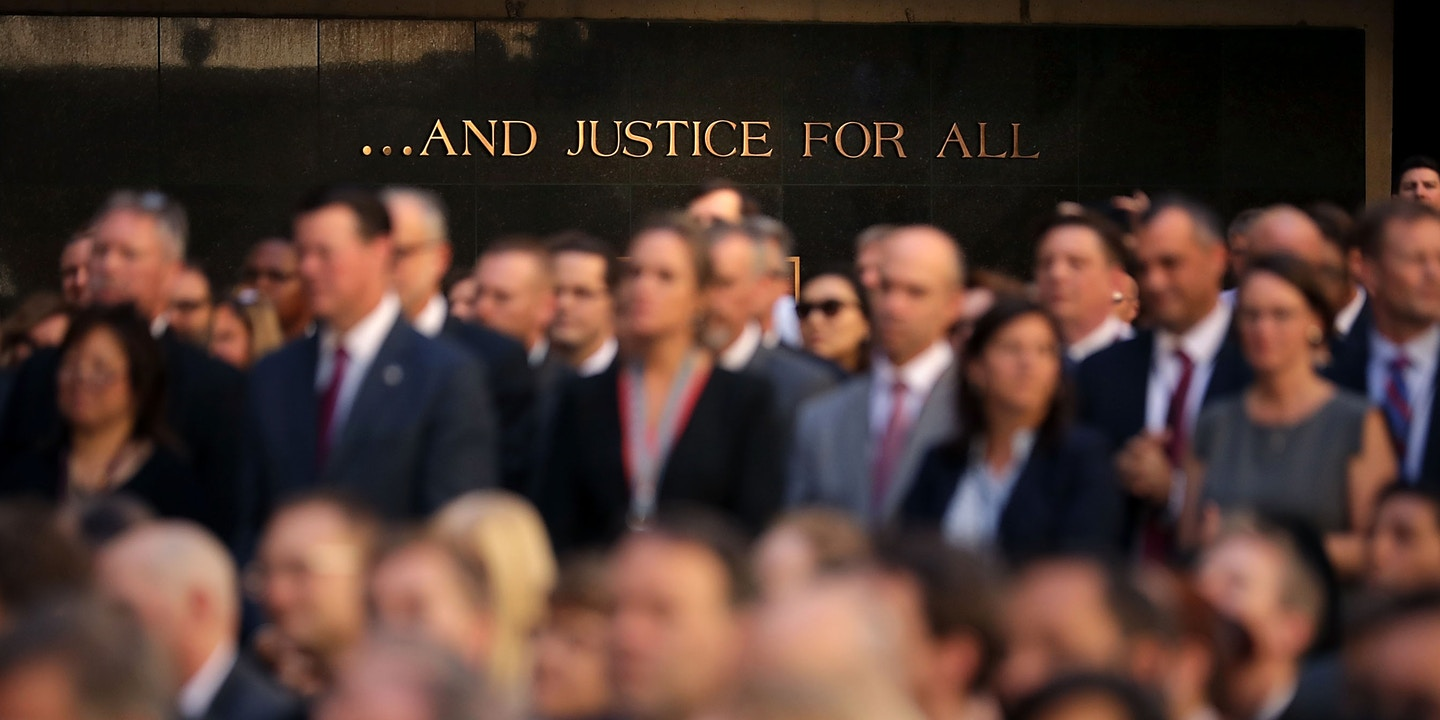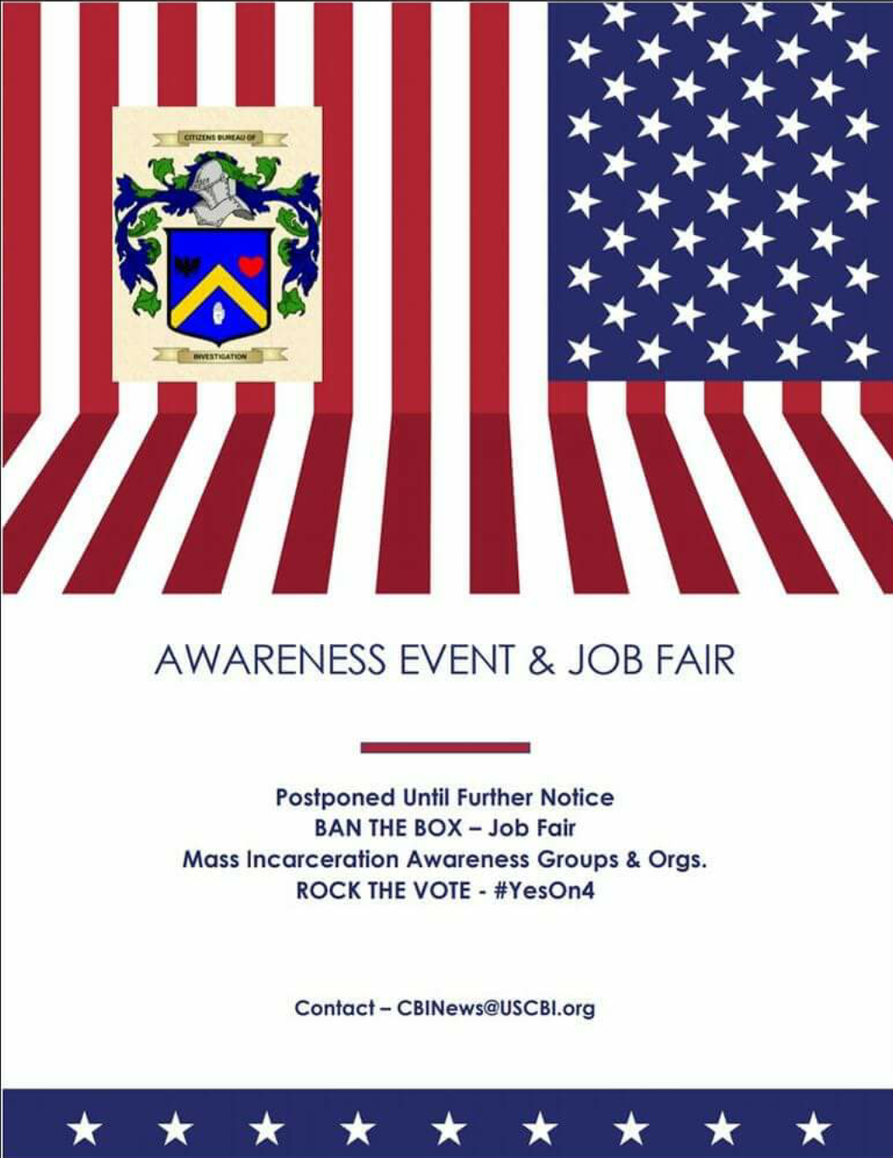 Once you file your official complaint you will be contacted based on crisis level... not first come first serve. We take all things serious at CBI. Unfortunately, sometimes there are people in worse situations than others.
CBI

will begin to work for you and advocate your problem by dealing with the entity by notifying them of the situation. At that time CBI will request a formal internal investigation by them. At the same time CBI will contact the place in question and notify them of our request for a report on the situation. We will ask for full transparency. We will recommend actions you can consider doing as well.
WE have the tools and the experience to help you. Our work has been ongoing and we are staying the course to help becasue the time is NOW. We are on GROUND ZERO here in Florida. We are in every state and we are open for business. Services are pro bono because we know it must be this way.
We care because WE are "WE THE PEOPLE."
Peace, Love & Justice for ALL!
Citizens Bureau Of Investigations TEAM